Products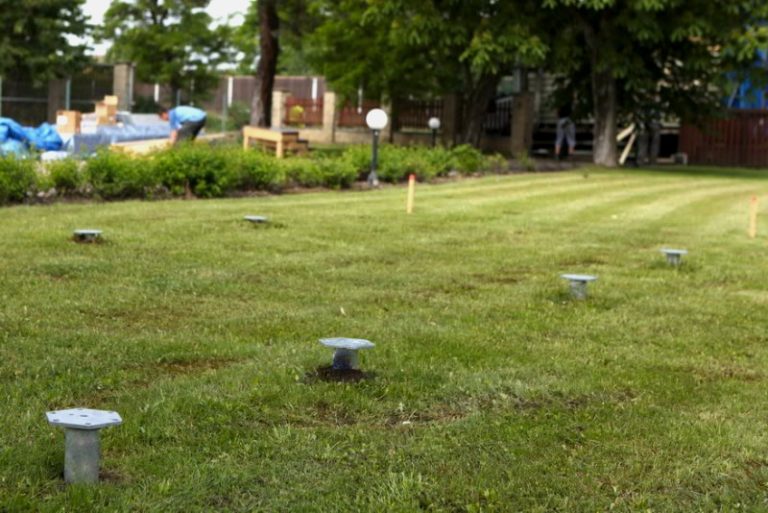 Advanced
A cost-effective, high quality range of fixed length ground screws providing everyday foundation solutions for a wide range of applications. Sizes from 800mm to 2000mm
Expert
Our range of European manufactured superior quality ground screws. These products carry full ISO & EN accreditation and are designed to accommodate more demanding requirements. Ideal for buildings requiring building control approval. Fixed length sizes from 1000mm to 2000mm in 76, 89 & 114mm diameters. Extendable range also available in 76, 89 & 114mm diameters.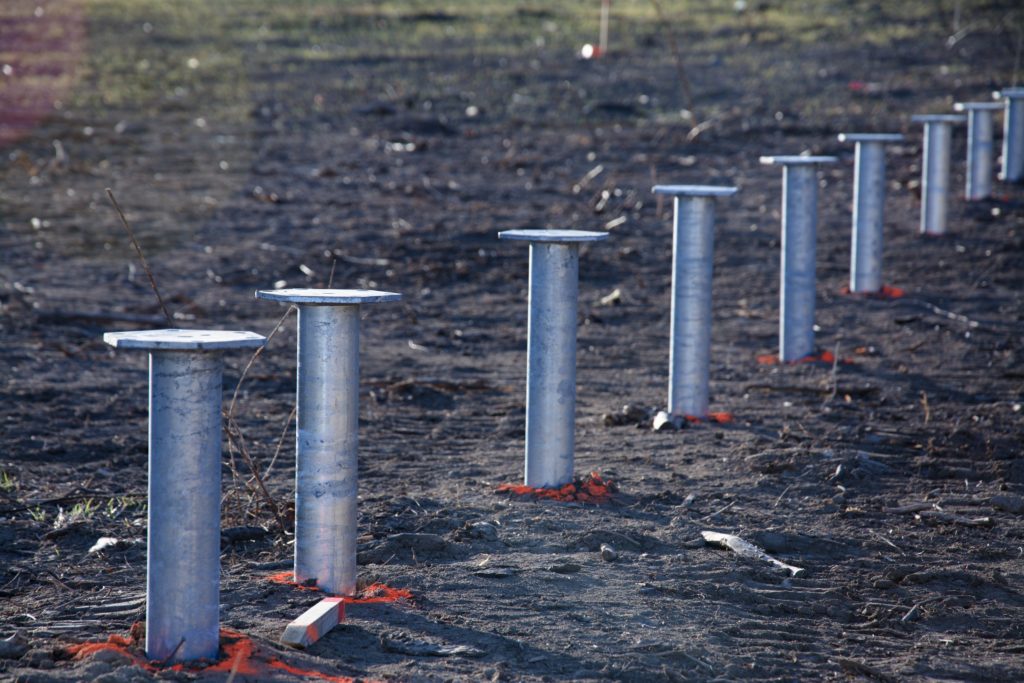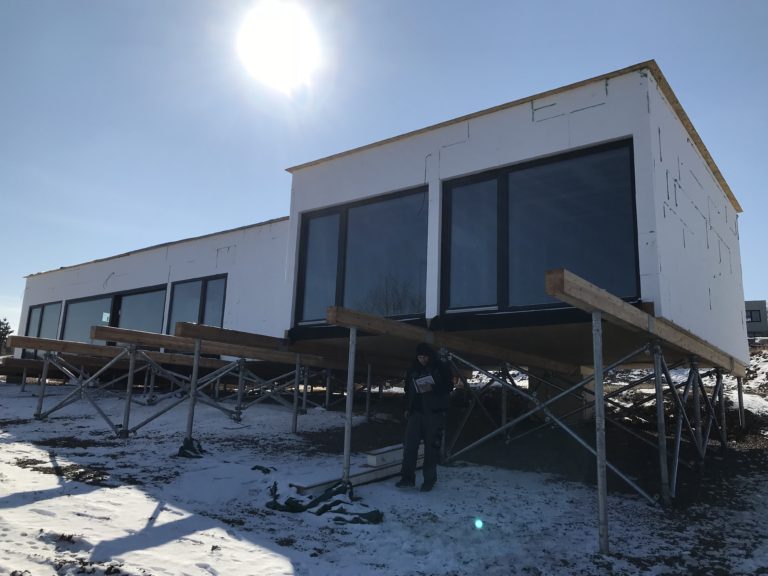 Bayo-s
We are the Irish exclusive retailer for the Bayo-S range of superior quality, ISO & EN accredited fixed and innovative extendable ground screws.
Solar
We offer a comprehensive solution for ground mounted solar projects. We have partnered with Van Der Valk, the industry leader in solar panel frame solutions to provide you with a comprehensive solution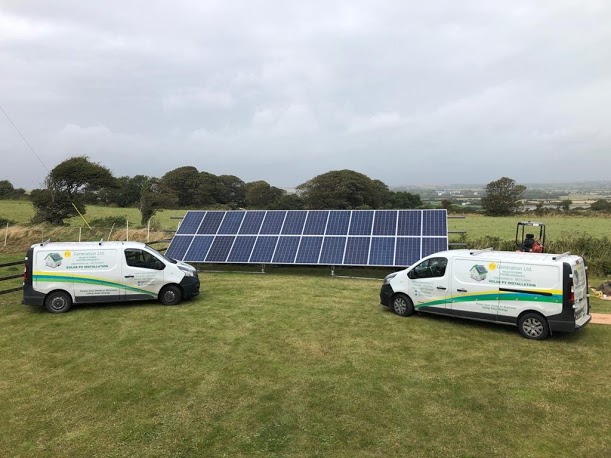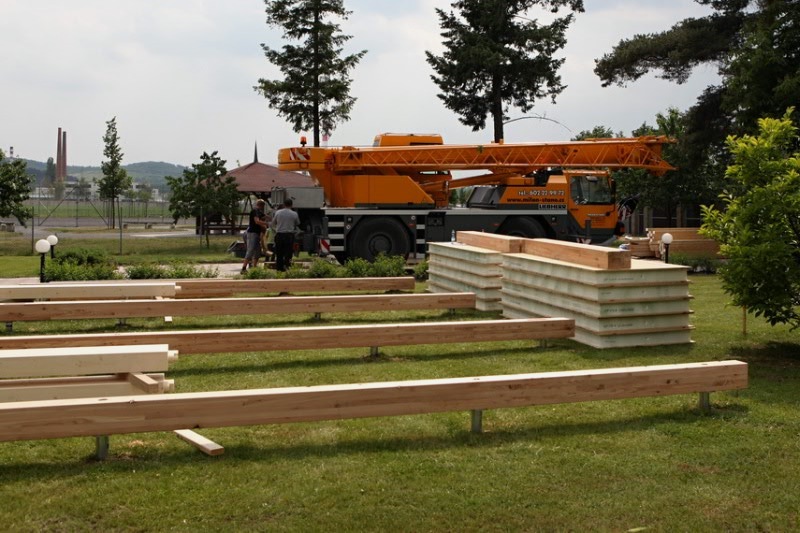 Base Frames
We also offer our clients an in-house timber or steel base frame manufacturing service. Our tradesmen can manufacture any size frame to suit your project. Contact us for further details.