Services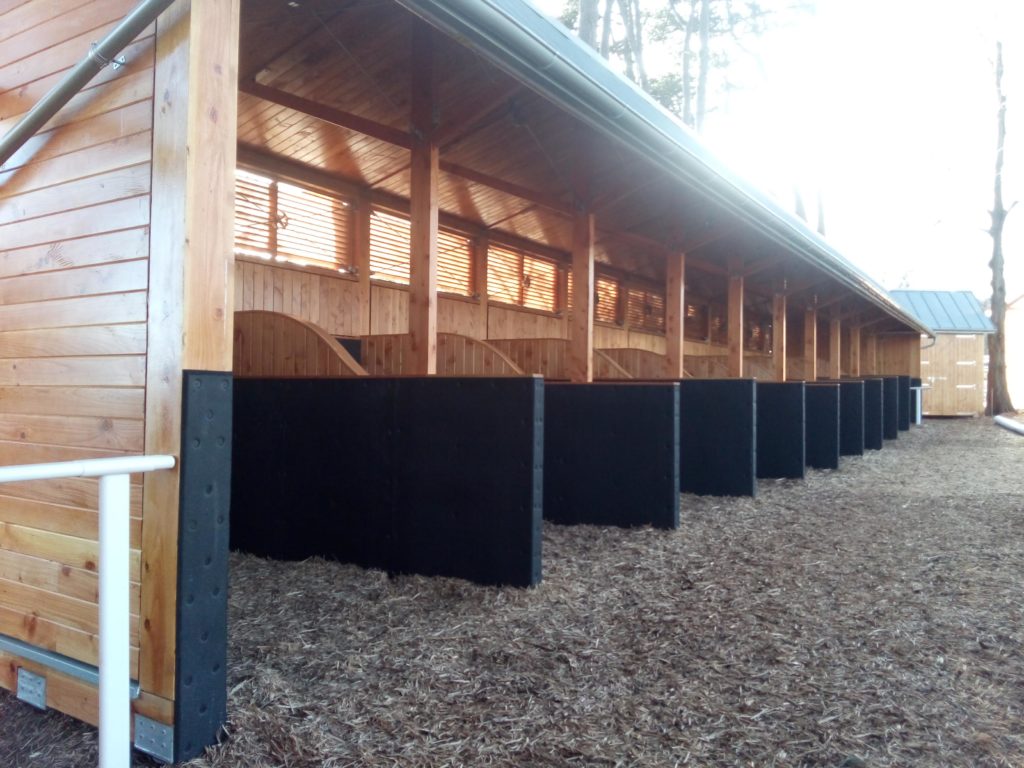 Design & Planning
Our trained, helpful staff are available for assistance in design and planning. Through our professional network we can assist in structural engineering calculations and plans, and work alongside building control authorities.
Testing
Unlike conventional foundation methods, we at Foundation Screws Ireland can determine exact, site-specific loading capabilities using our state of the art testing equipment to EN-1997.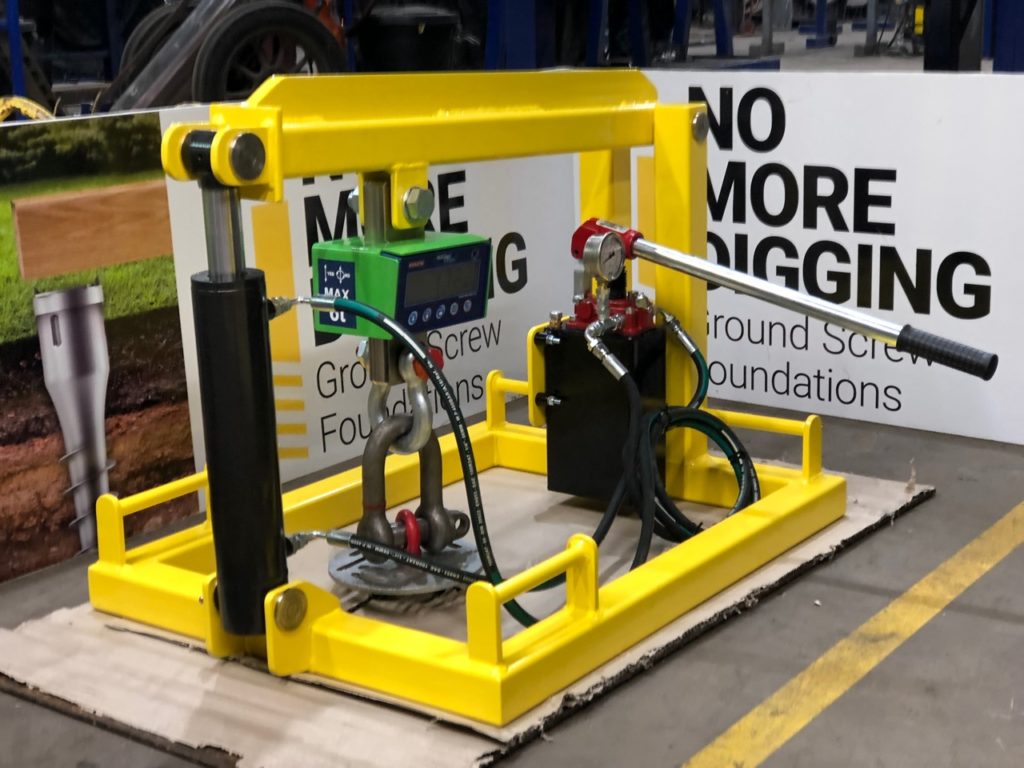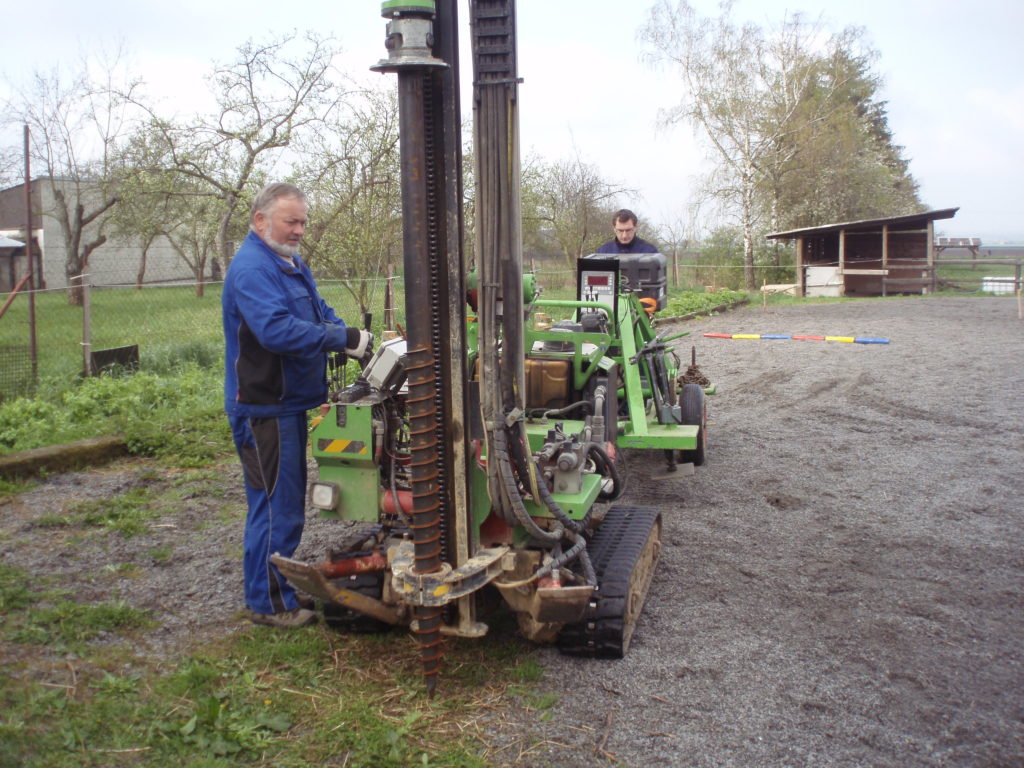 Installations
Our installation process provides a quick, cost-effective, easy and mess free solution. Our specialist equipment removes the need for excessive manual work or spoil removal, offering a quick, clean, green foundation solution across the whole of the UK & Ireland.
Supply
Our supply chain offers fast delivery of all products and installation machinery for self-installation customers.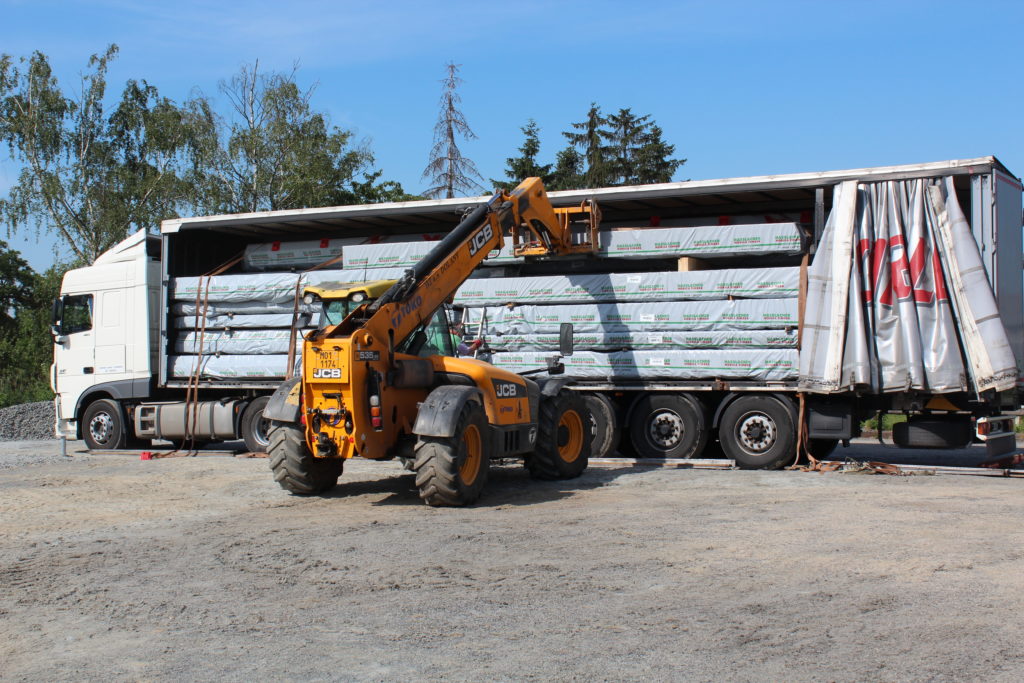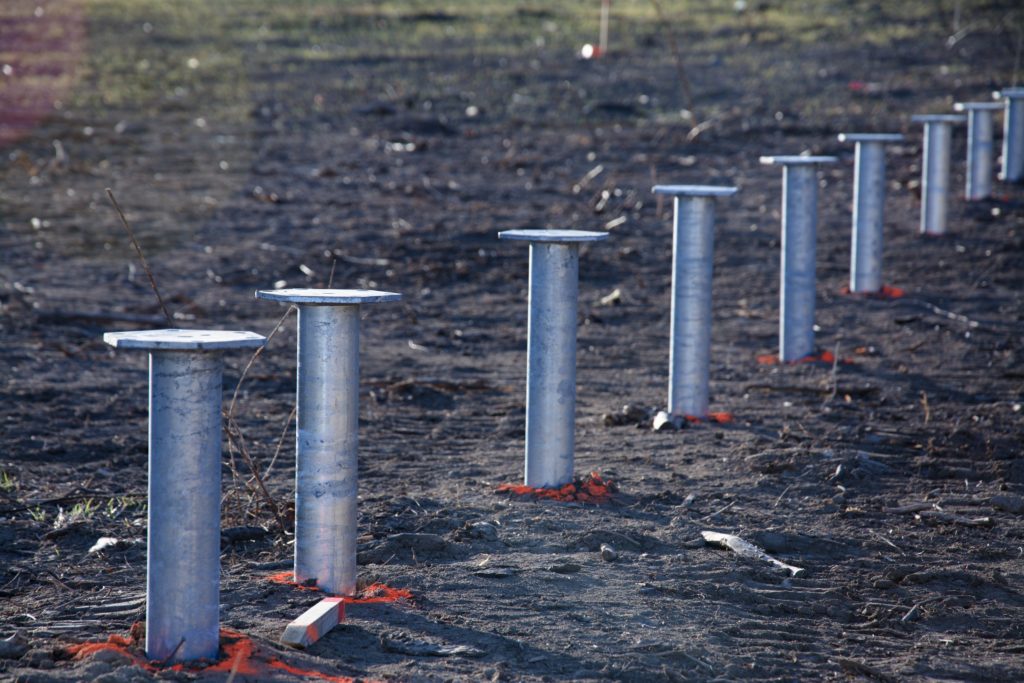 Stock
We hold a large stock in our distribution centres. Ready to supply our customers throughout the UK, Ireland and Europe.